Where to find videos with improved quality? Which location is saved?
Enter the app and press the "KaFile" button and you will see the videos you have improved the quality of. The saved videos can be found in the "Quality Video" folder inside the "Download" folder of your device.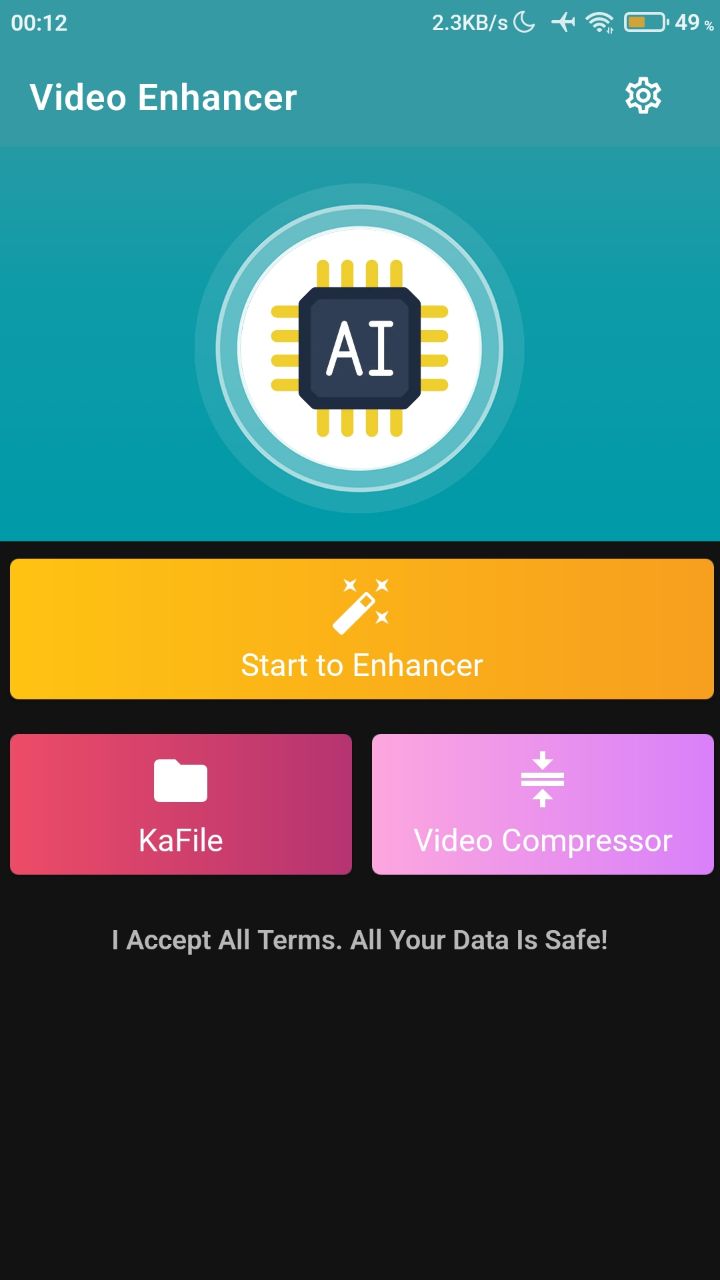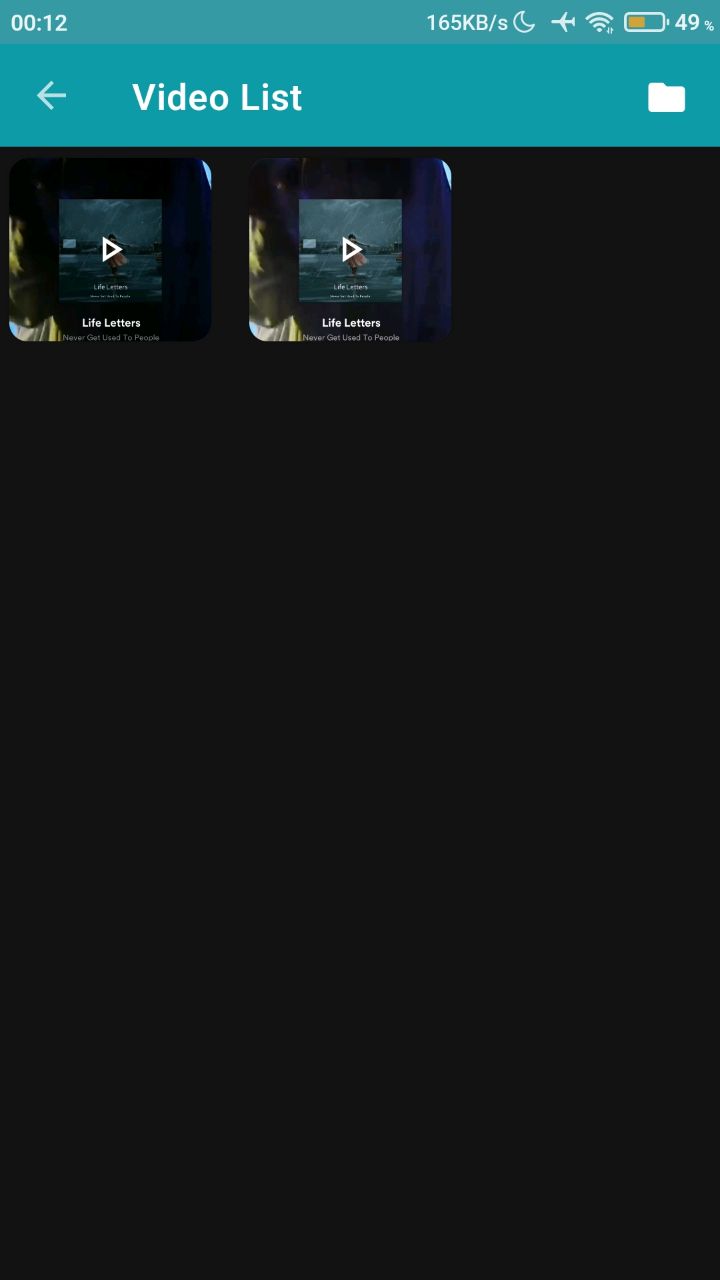 Was this article helpful?