How do I turn on Black Theme?
With this feature, the app won't catch your eye.
First of all, you must have NotifySave Pro to use this feature.
We enter the application and enter the settings Eye Comfort Theme.

In this option you can choose the theme you want.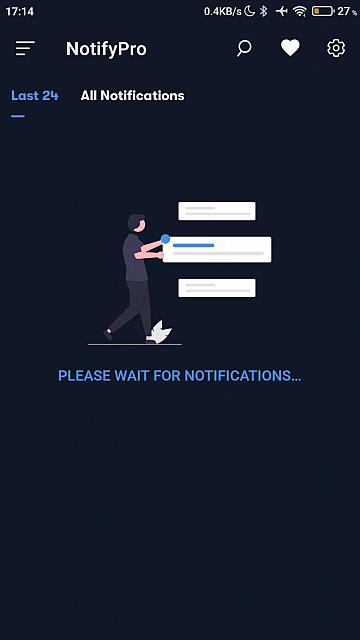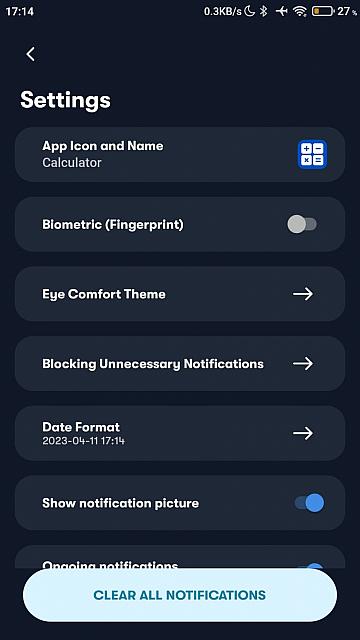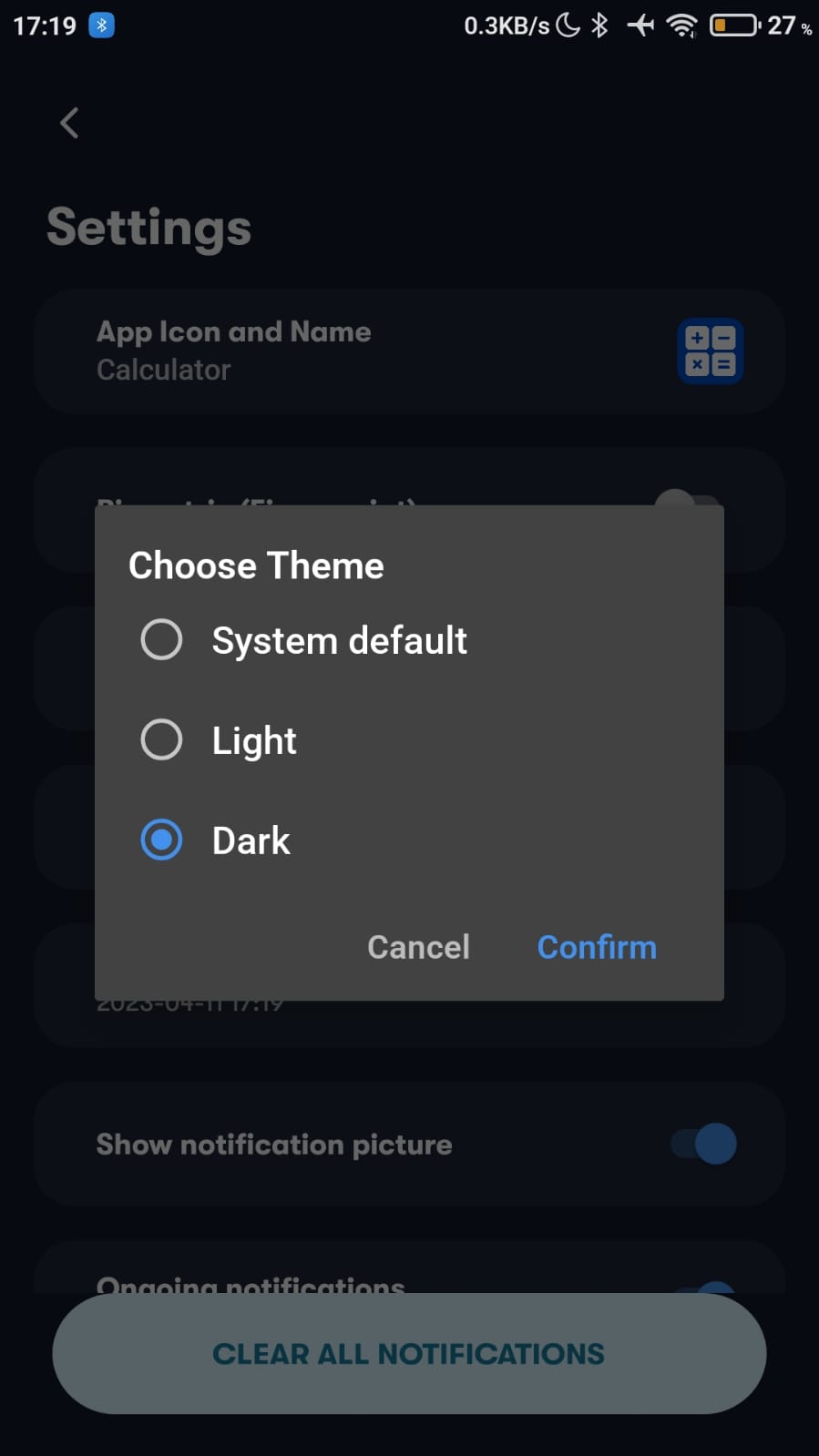 The Pro version has no ads and you can edit the theme and icon of the app.
Was this article helpful?