How to Move Apps to SD Card?
Illustrated explanation of how to easily move from within the application.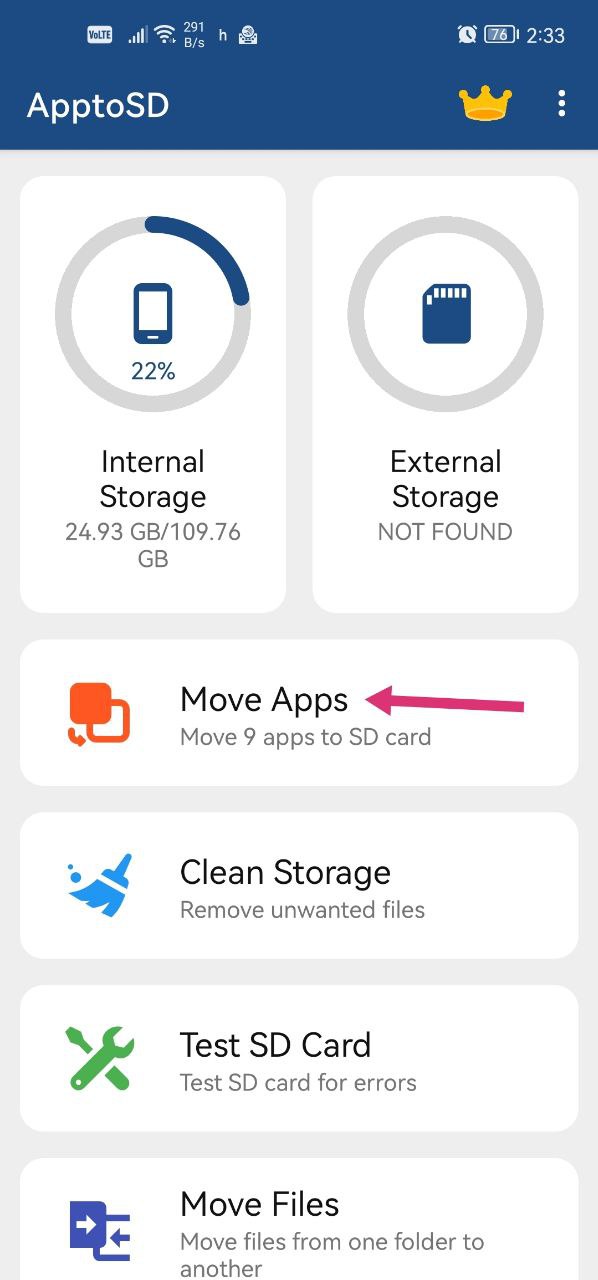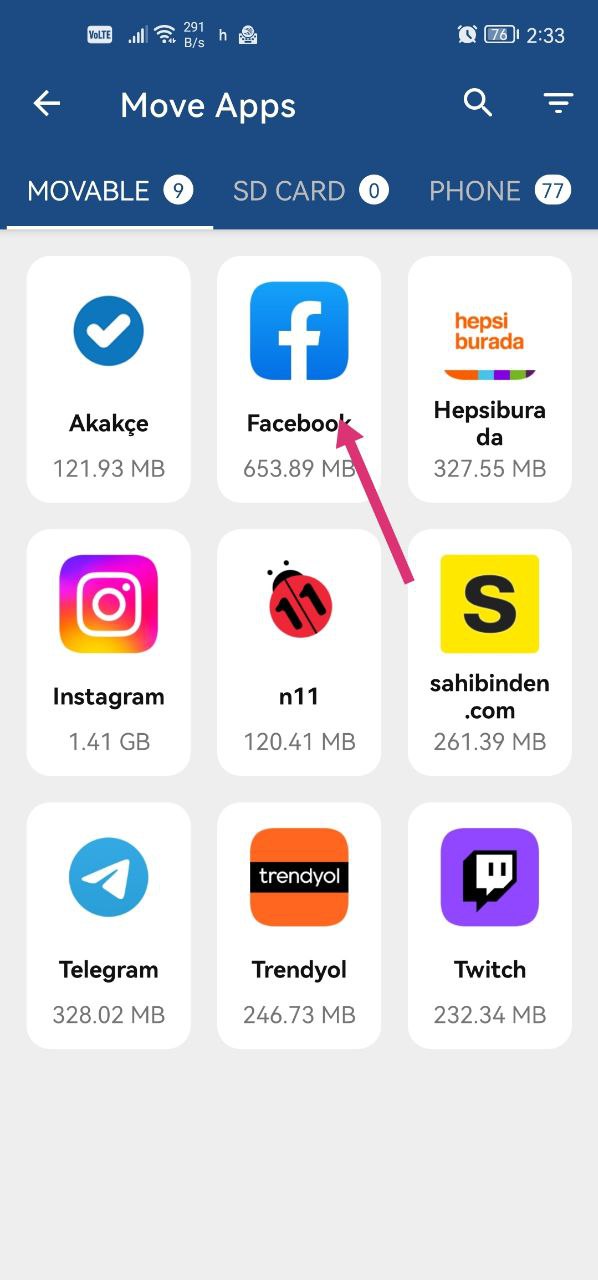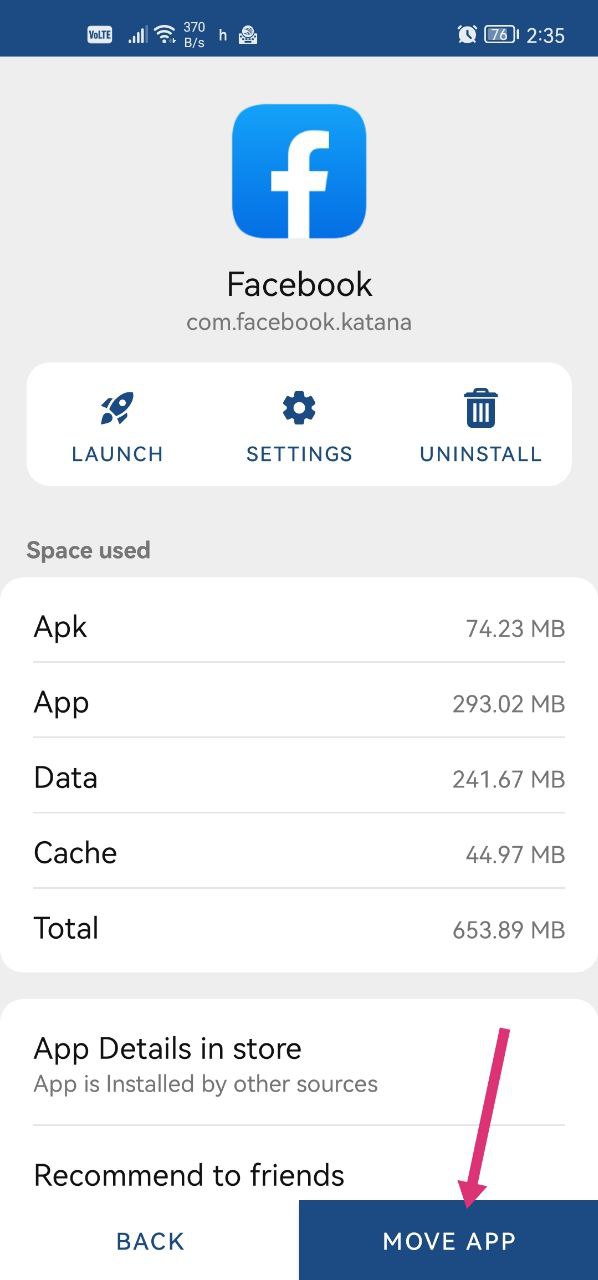 Go to Settings and select the app you want to move in the Apps section, then tap STORAGE to move it and then tap CHANGE.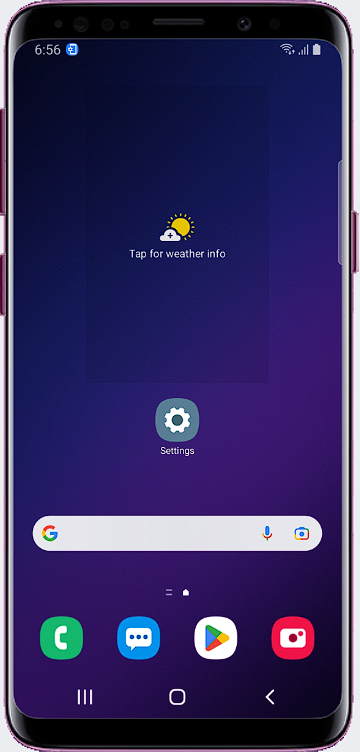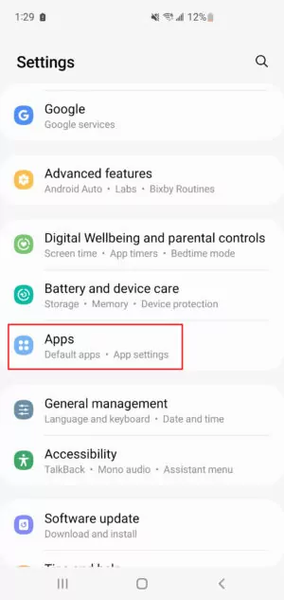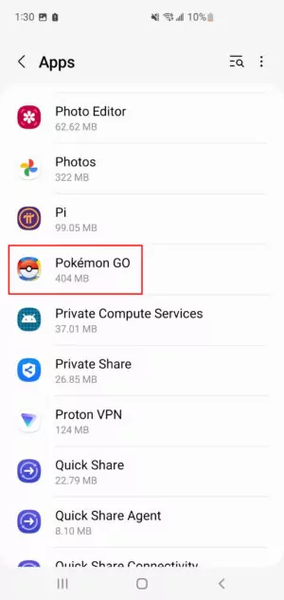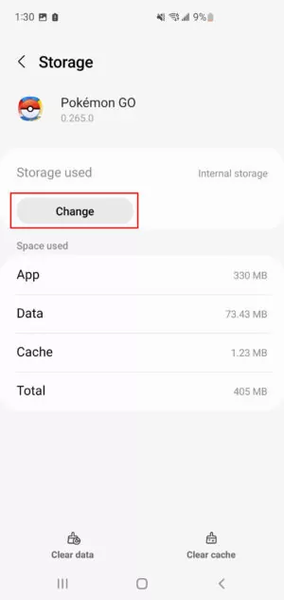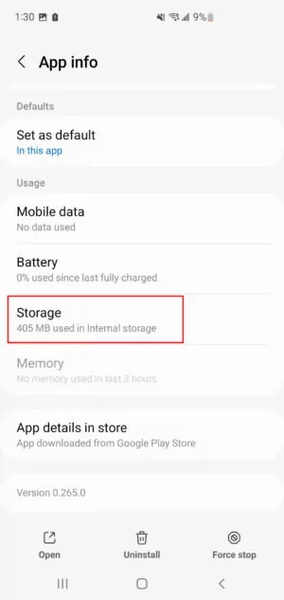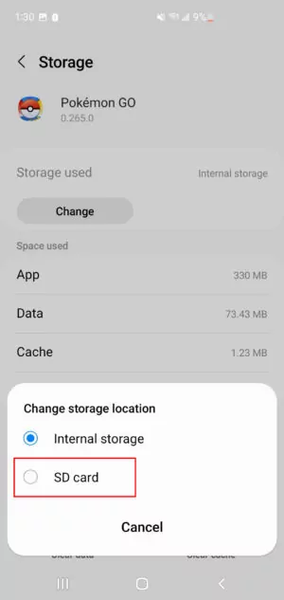 If you can't see this button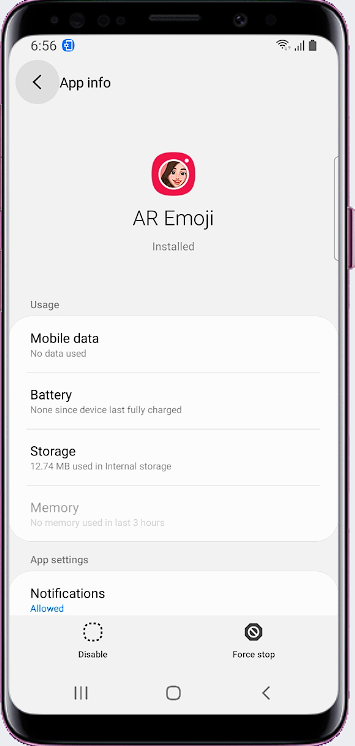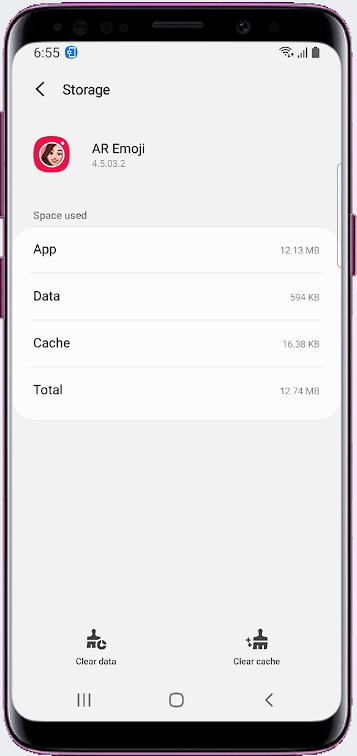 * Your telephone company may have disabled this feature.
* Your Memory Card Speed is not sufficient.

Please note: not all apps can be moved to SD card.
Go to Settings> Device> Applications
Select the app you want to move to your SD card

Under Storage Used, tap Change.
Choose your SD card.
Insert the card into your phone. When the New SD Card notification appears, tap Set Up.

Next, you need to choose how your phone should use the card.

Select Phone Storage on Android 9 to Android 12, or Use as Internal Storage on older versions.
Alternatively, go to Settings > Storage, select the card, tap the menu button, and select Storage Settings. Tap Format as internal.

On the next screen, tap Format SD Card, or Erase & Format. This will wipe your card.
On Android 9 and newer, you're offered the chance to move your content—including apps—onto the card. It also shows you how much space you'll save. Hit Move content to complete.
This feature is called Adoptable Storage, and it requires you to keep your card in your phone permanently—you can't swap cards out as and when you need them. The card is also encrypted, so you cannot put it in another device to copy the data.
The biggest downside to adoptable storage is that all Android phones are different, so some manufacturers choose not to offer it on their devices. If you don't have it, then you'll have to see if your phone allows you to move your apps to SD manually.
Was this article helpful?