How to scan for SD card errors?
Open the ApptoSD app and press the "Test SD Card" button. On the page that appears, select the sd card or the phone's memory and press the test button. From the scan results you can see the read and write values of the device storage or your sd card.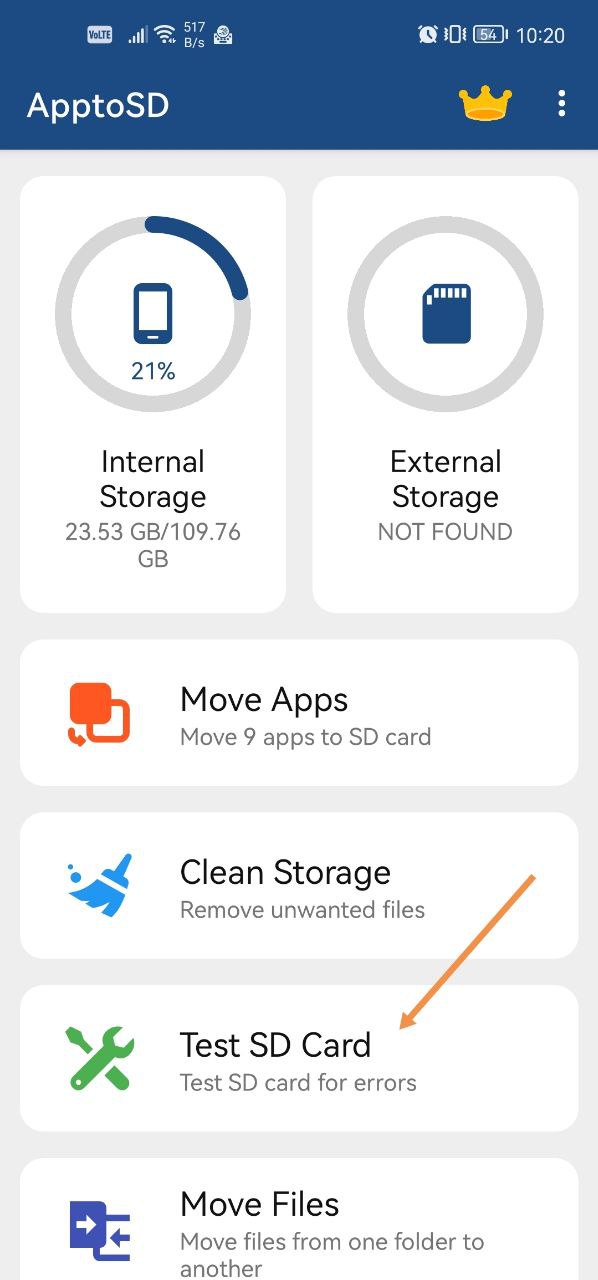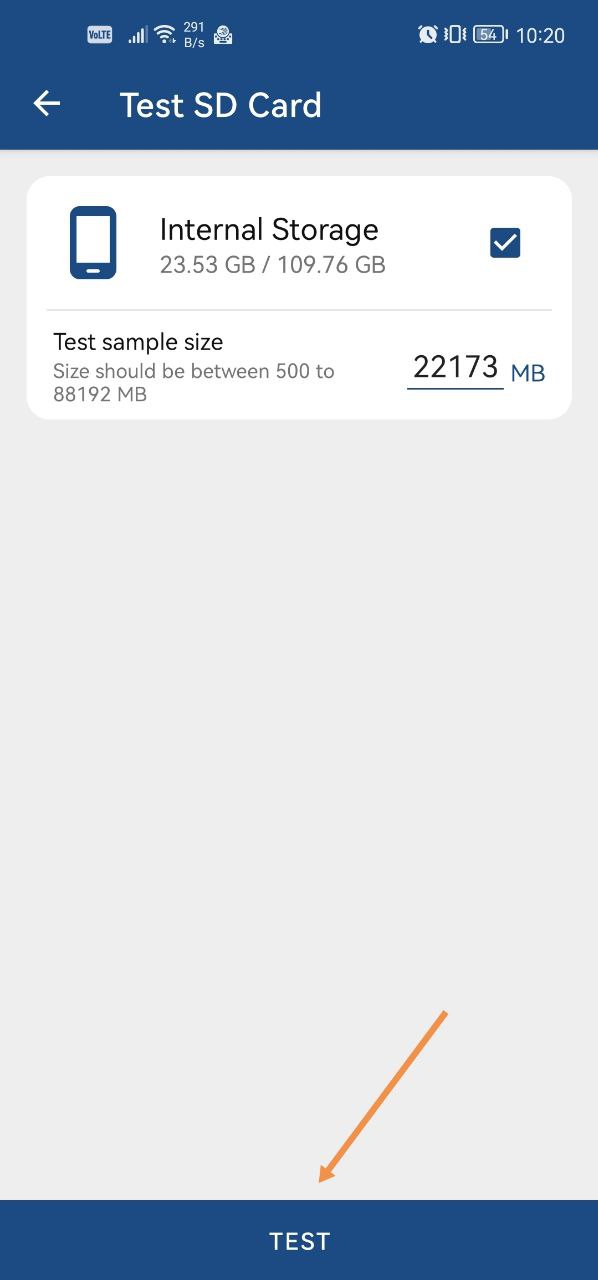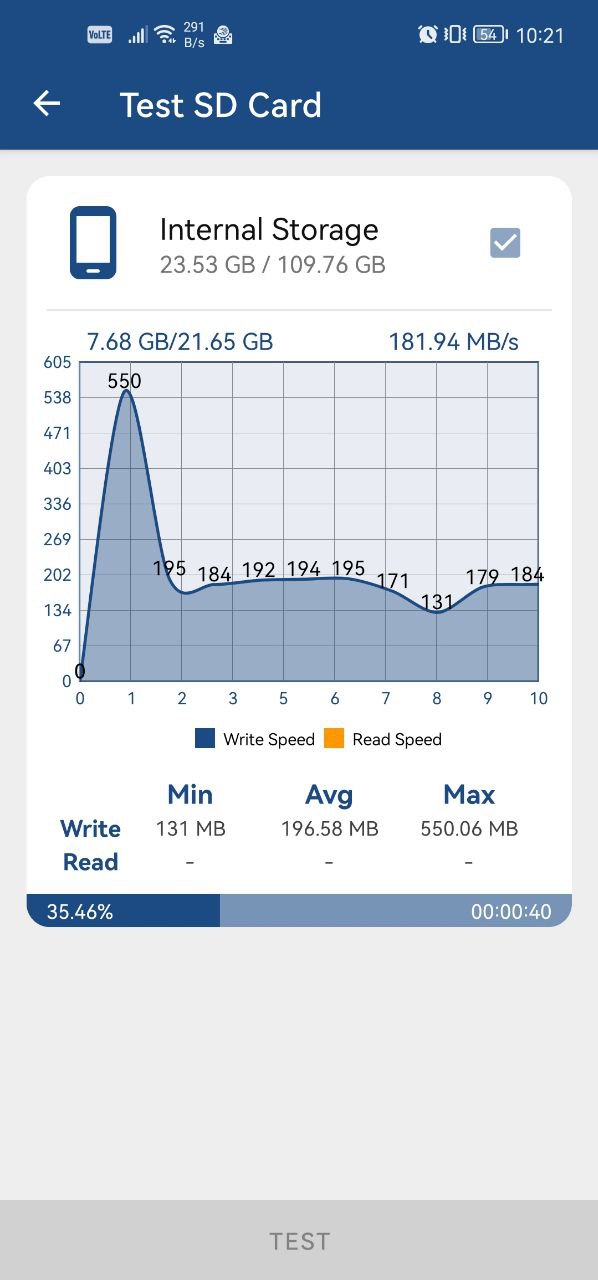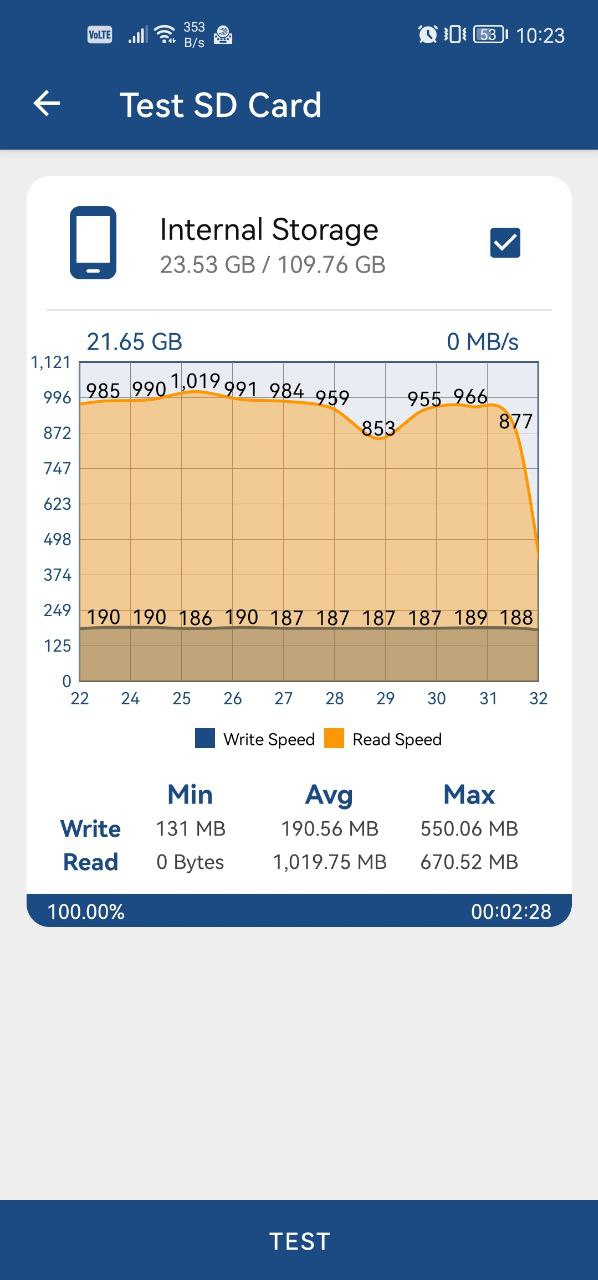 Was this article helpful?