How do we see several apps separately? How to use Favorites?
We click on the heart icon on the application screen. Here we press the "+" key, type the name and create a group. On the screen that appears, select which applications you want to see together and press confirm.

For example, you can see shopping applications together or you can only see messages from Whatsapp, Telegram. You can also see retroactive notifications together.

Now I am explaining an example with pictures.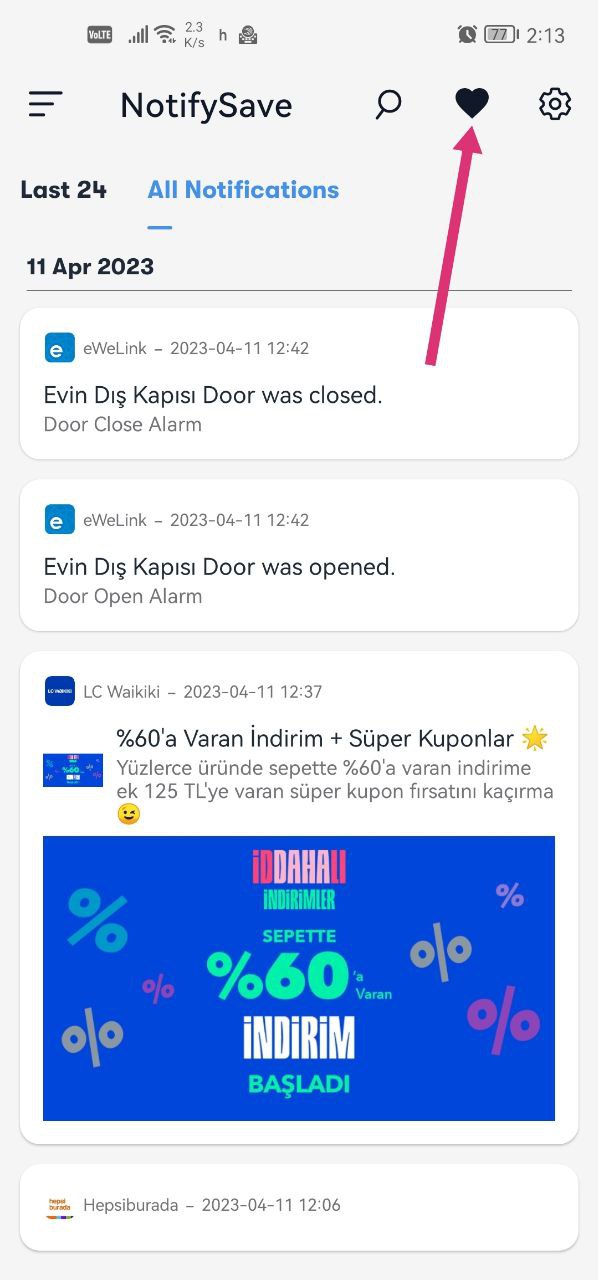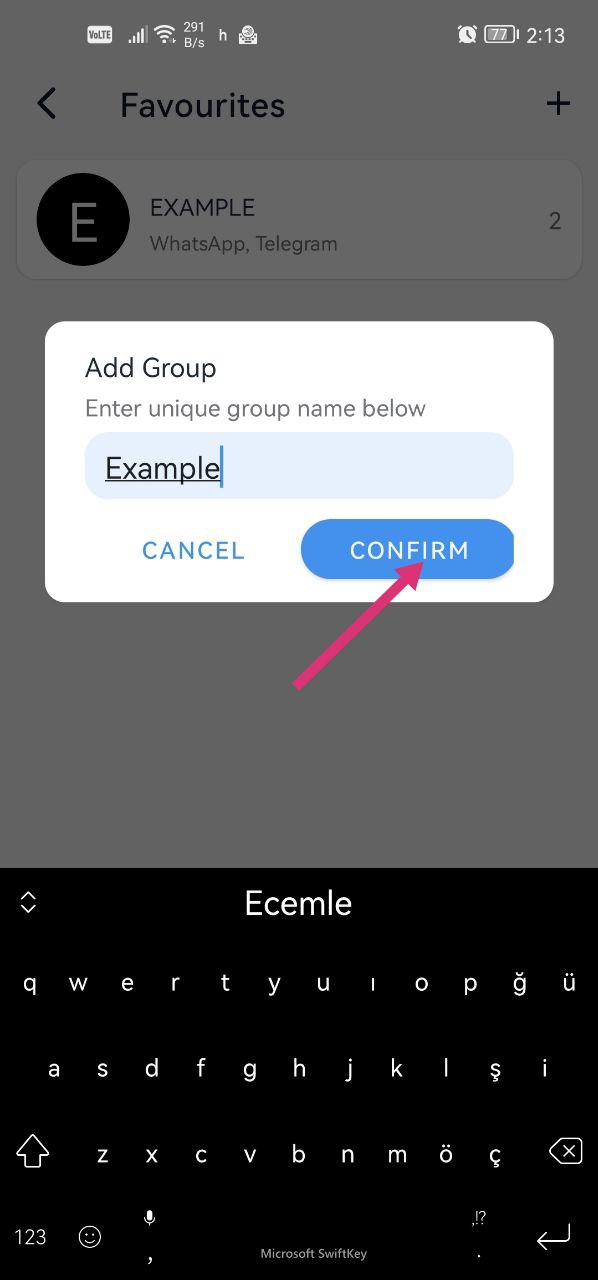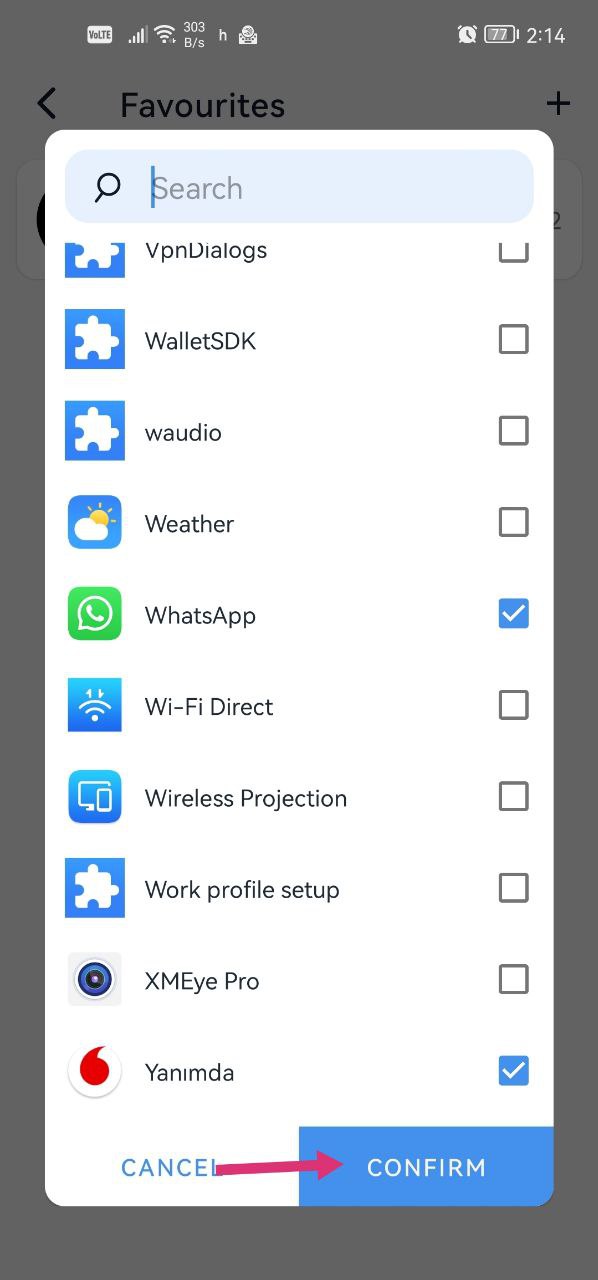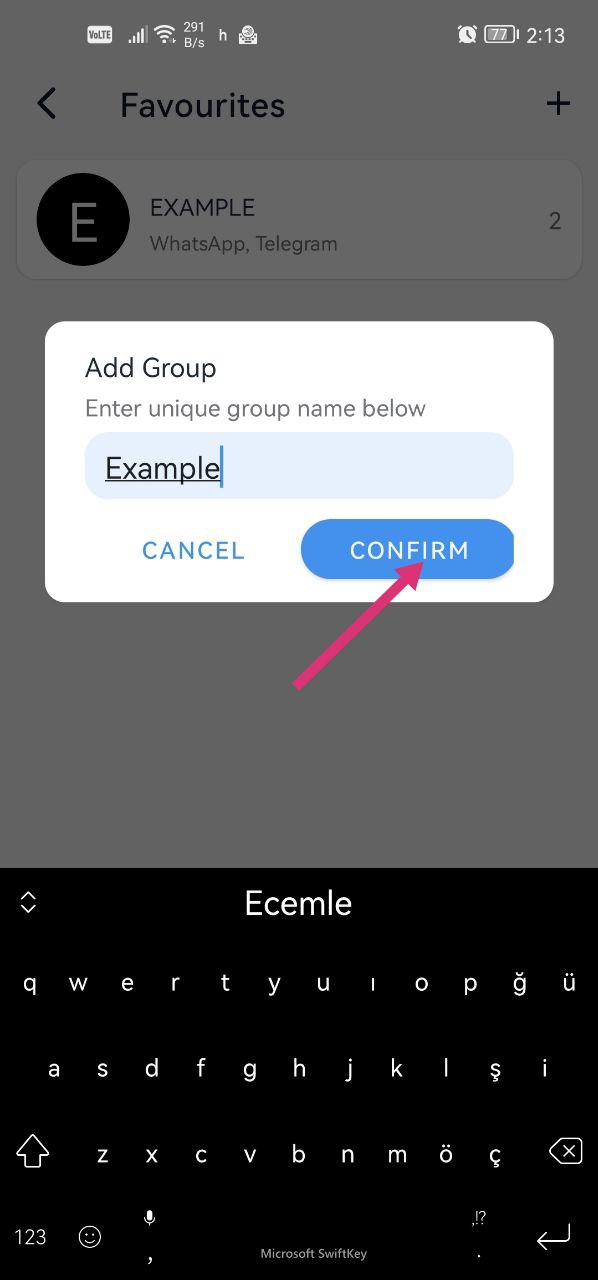 Was this article helpful?