How to close the Scan History?
We go to the settings at the bottom right of the application main screen and you can turn off the "Keep History" option. The existing history of scanned coats will now be deleted and new scans will not be saved.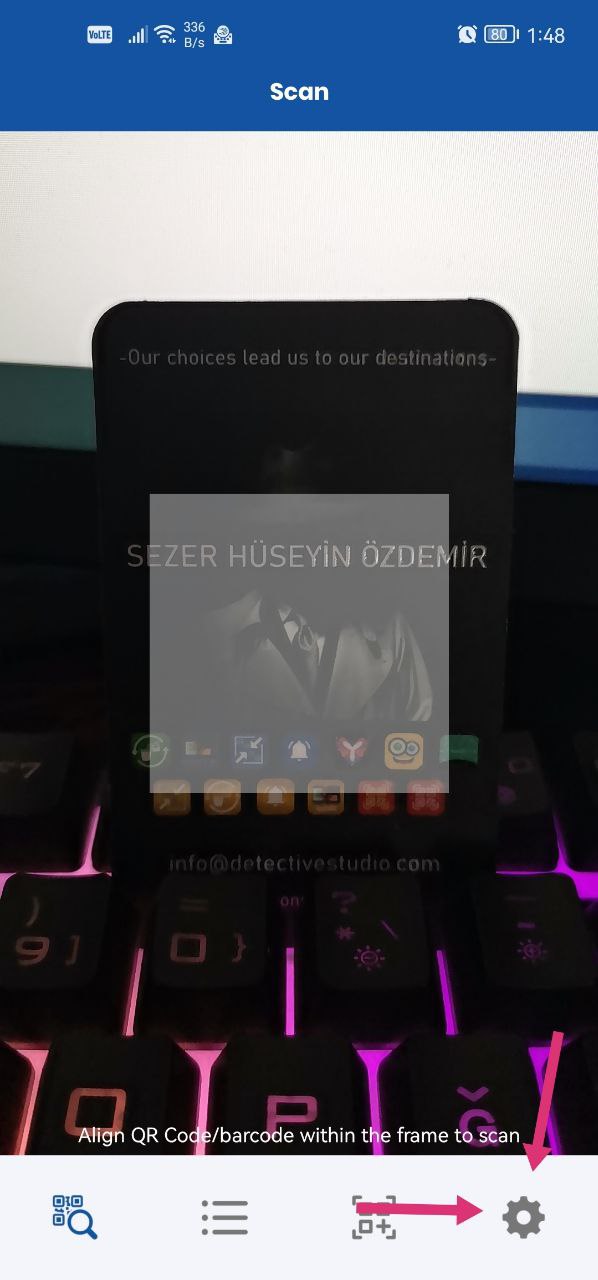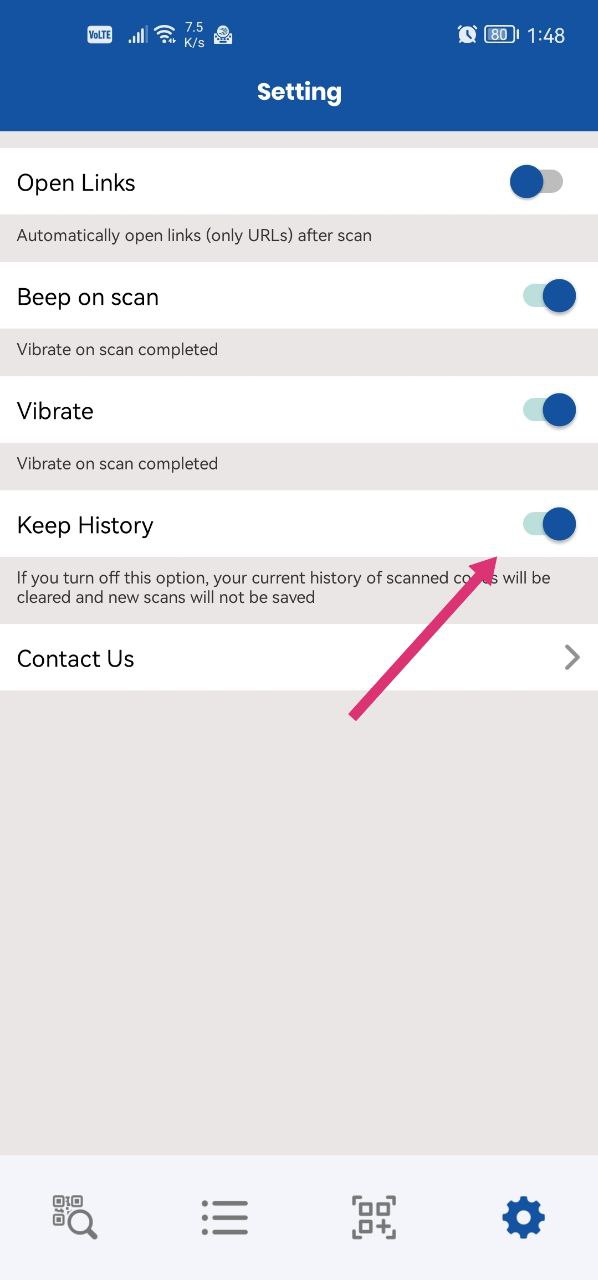 Was this article helpful?