How to turn off scanning sound and vibration?
We enter the settings at the bottom right of the application main screen and you can turn off the "Beep on scan" and "Vibrate" options according to your wishes. There will no longer be sound and vibration after scanning.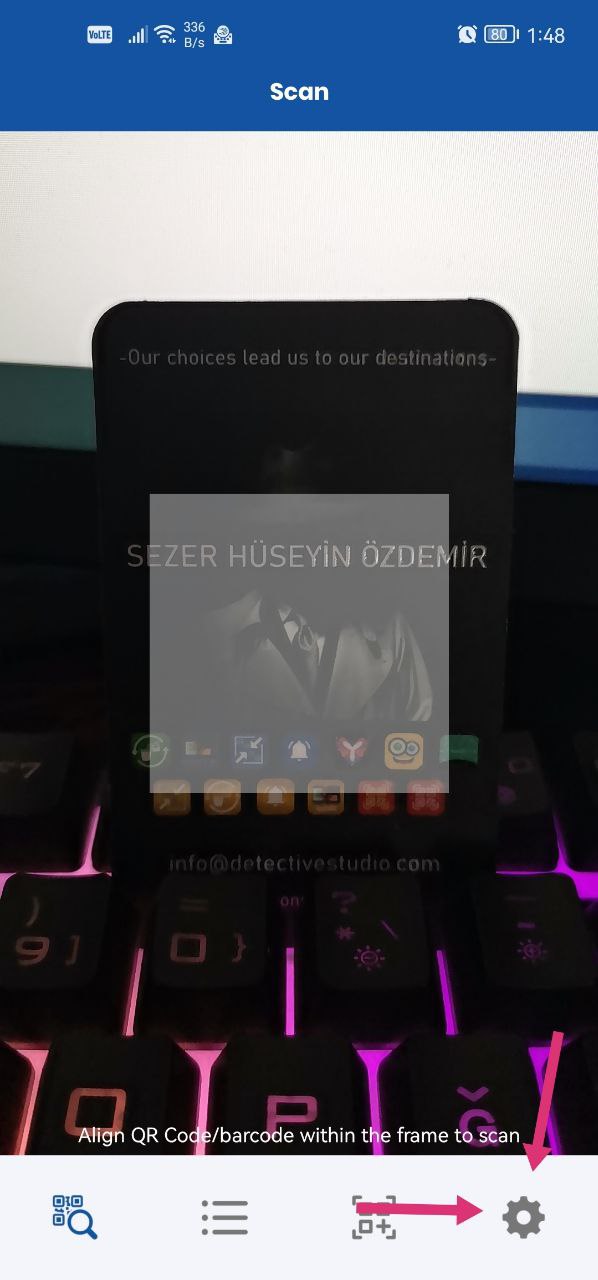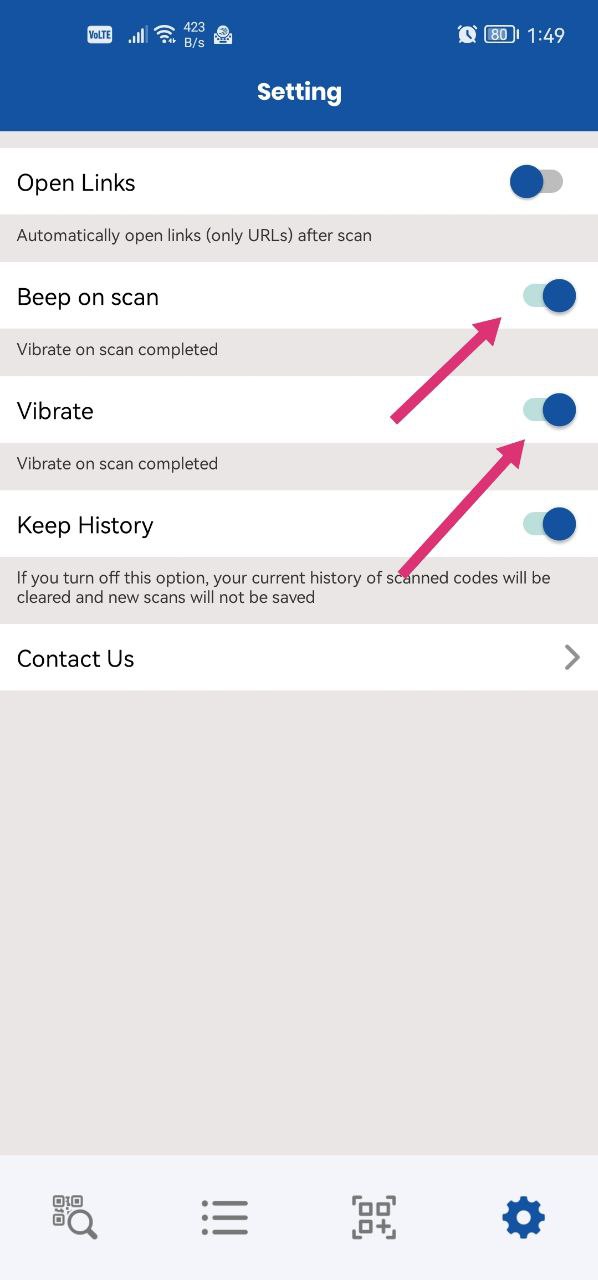 Was this article helpful?