How to Clean Unwanted Files?
Open the ApptoSD app and press the "Clean Storage" button. On the page that appears, select the sd card or the phone's memory and press scan. You can clean it as you want from the scan results or as you see in the picture.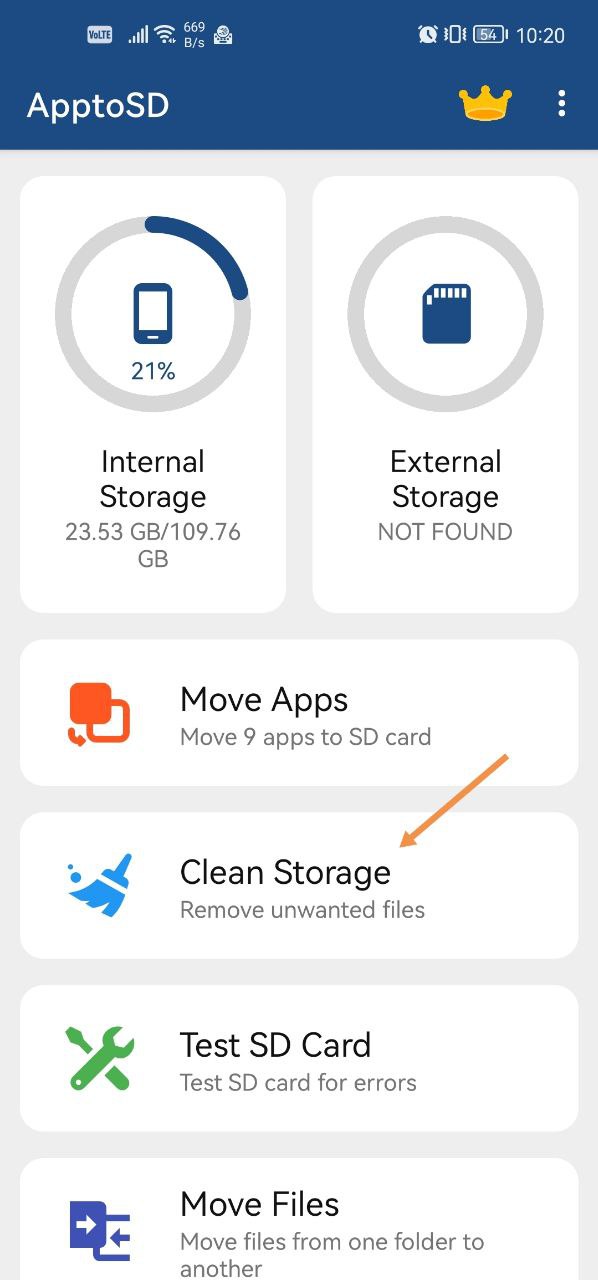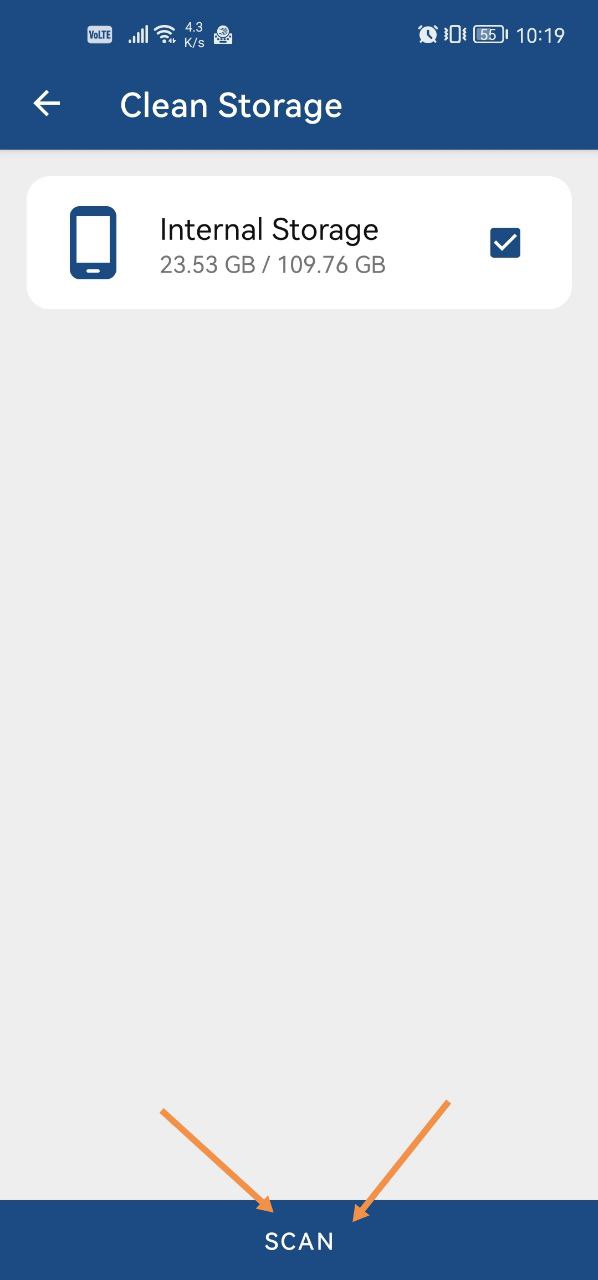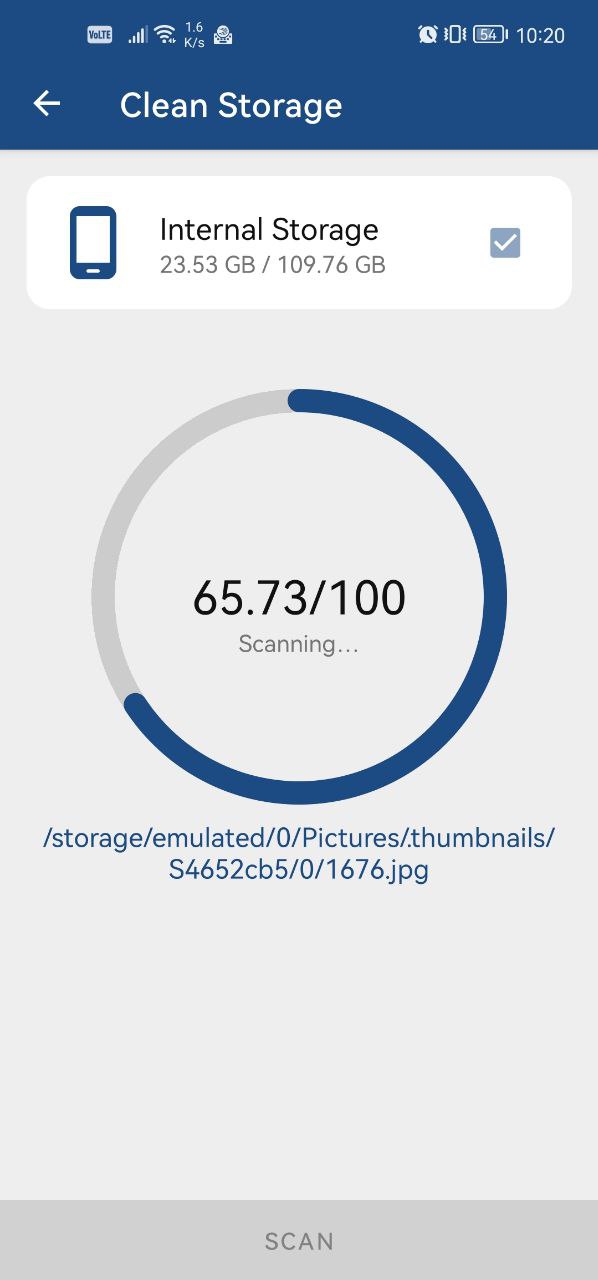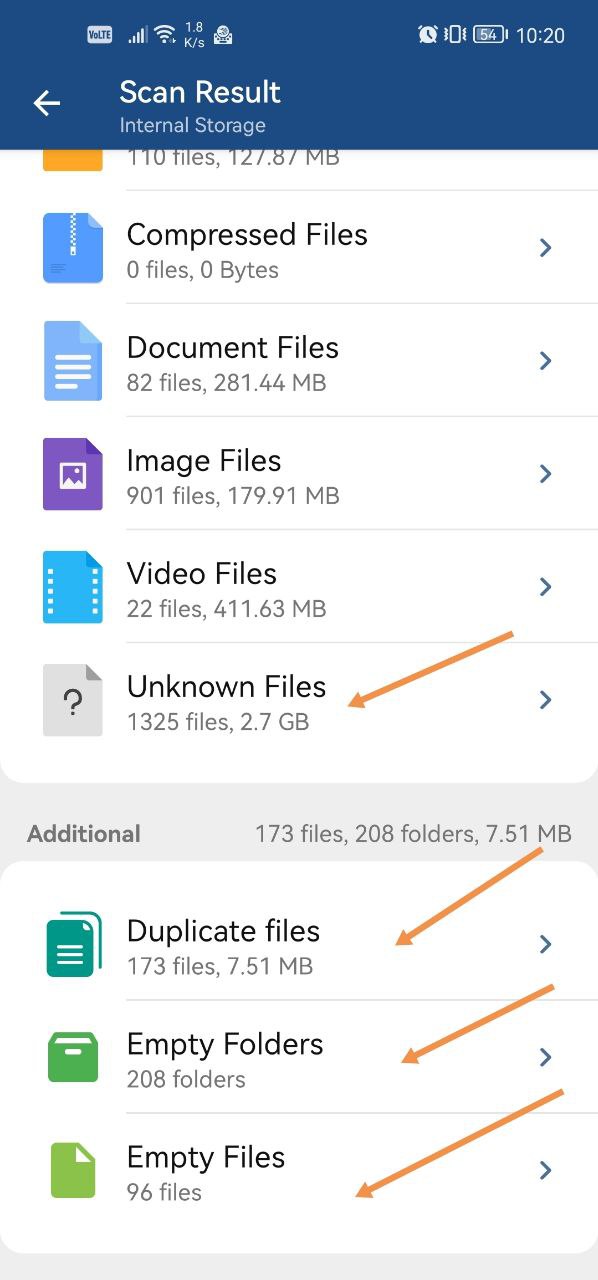 Was this article helpful?