How to share Apps with Qr Code?
We open the QrCode and Barcod Scanner application and press the Create tab, click "app" at the bottom in the More Qr codes section, select the application you want to share on the screen that appears and the qr code is ready. Then you can save it to your phone, print it or share it with your friend.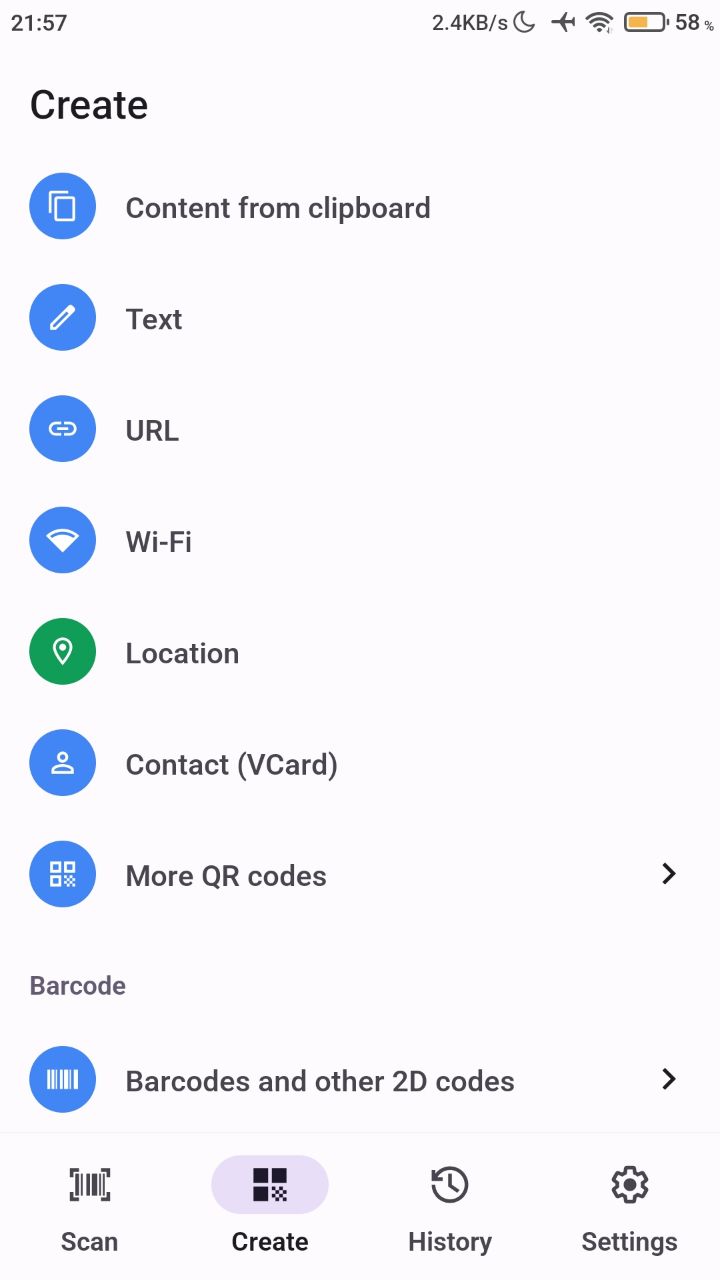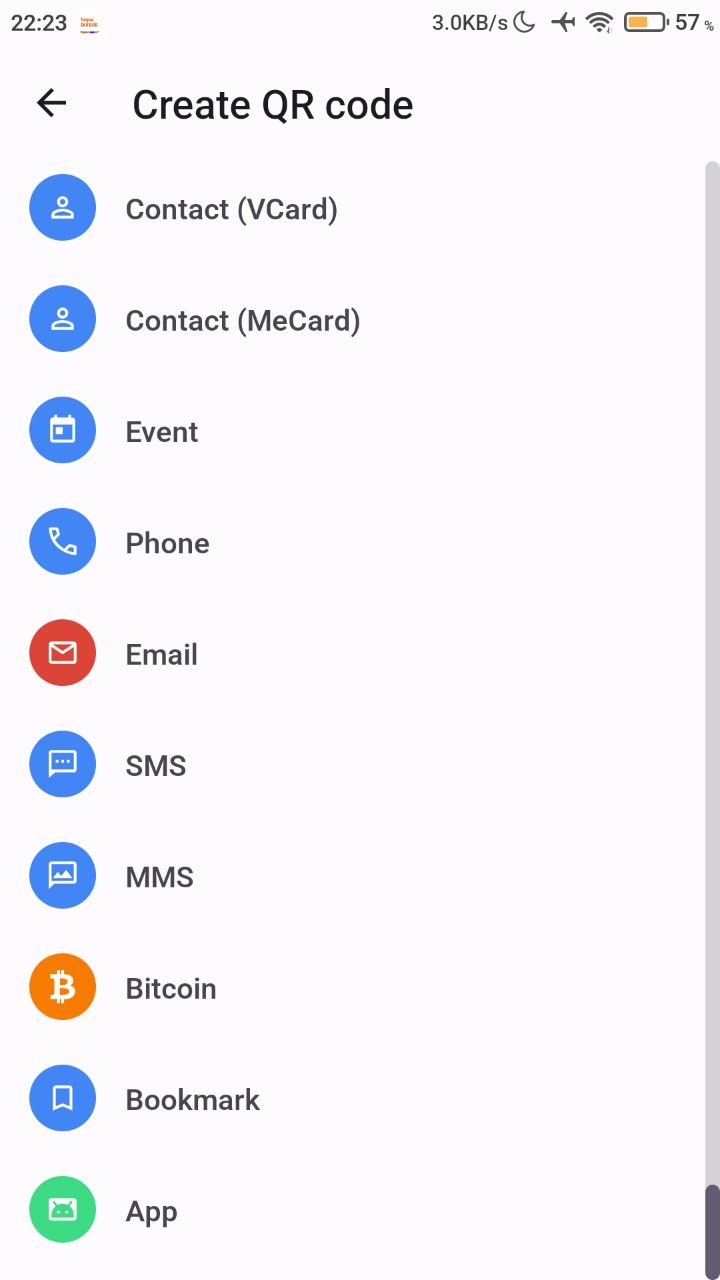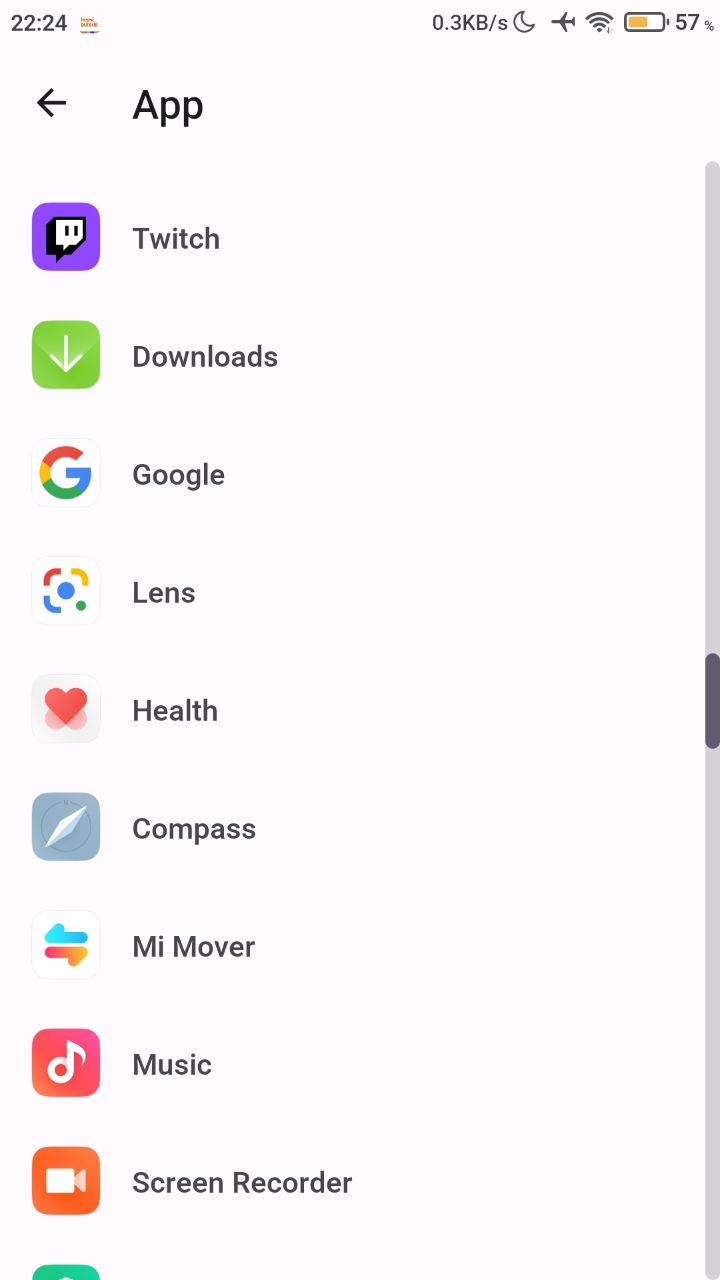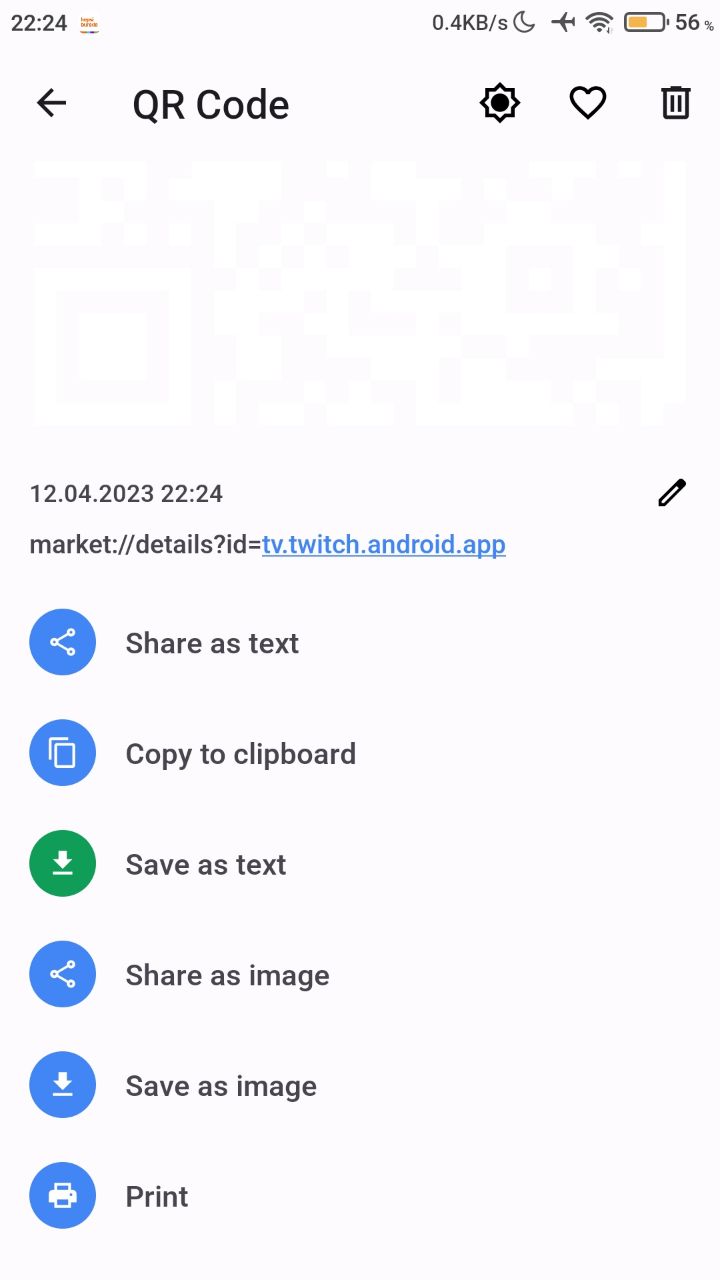 Was this article helpful?