How to do Automatic File migration?
Open ApptoSD app and press "Auto Transport Files" button. On the page that appears, press "Upgrade to Pro Now" and purchase ApptoSD Pro. Then press the plus button in the bottom right corner and select the transport conditions and confirm with create. It will now automatically move the folder of your choice to another folder of your choice, repeating the process.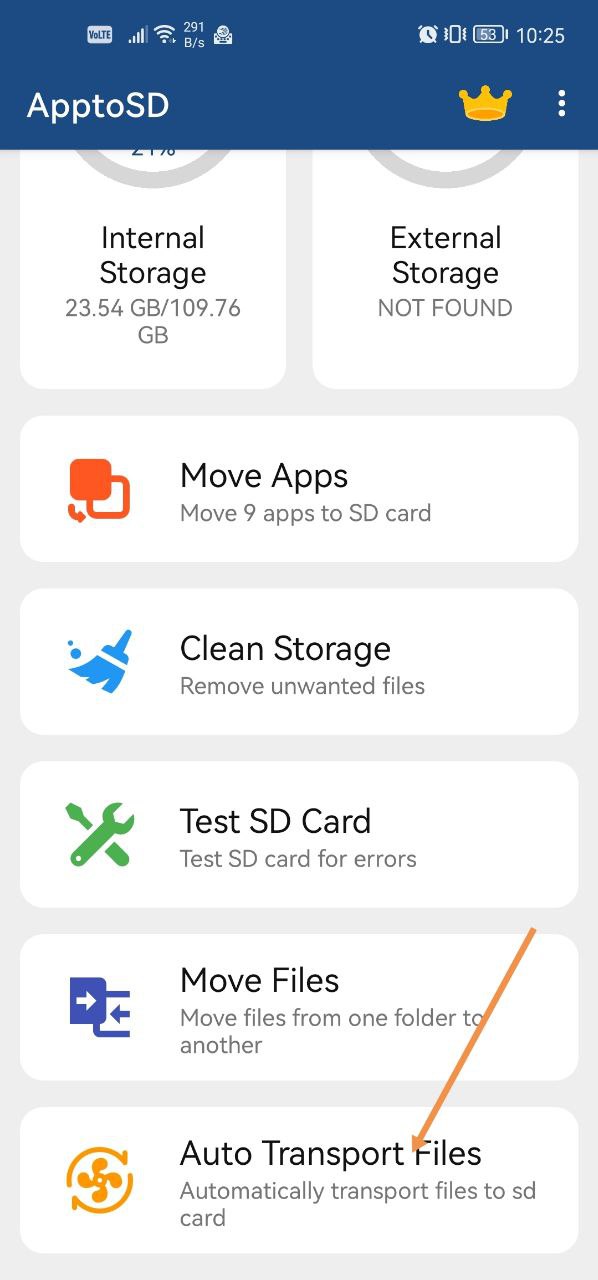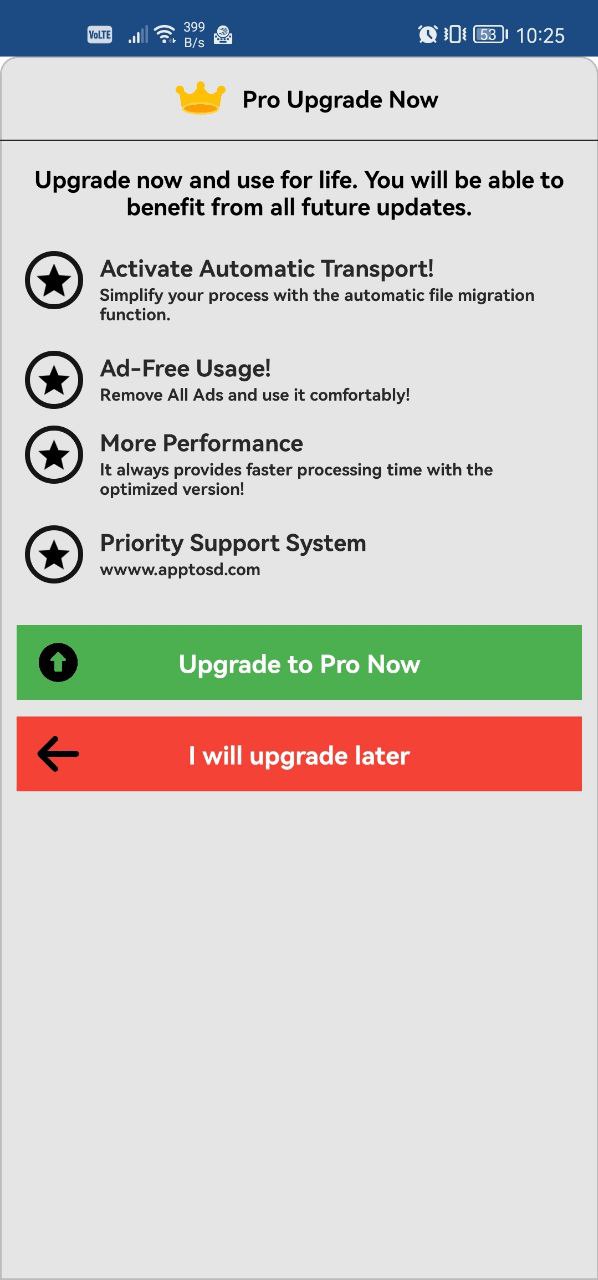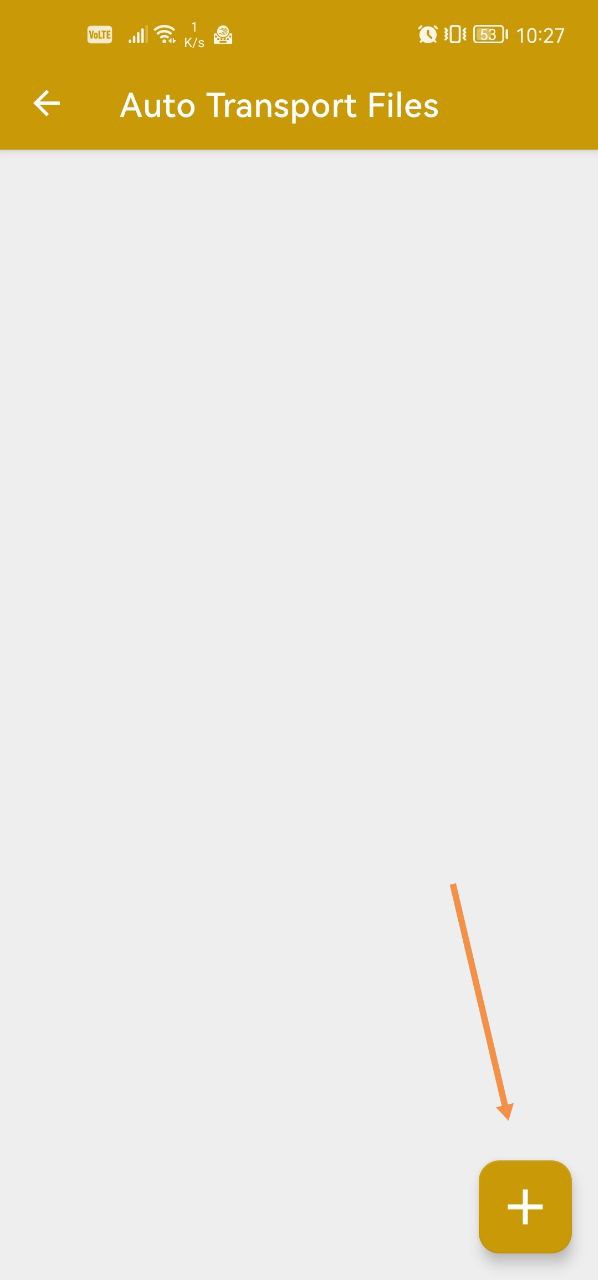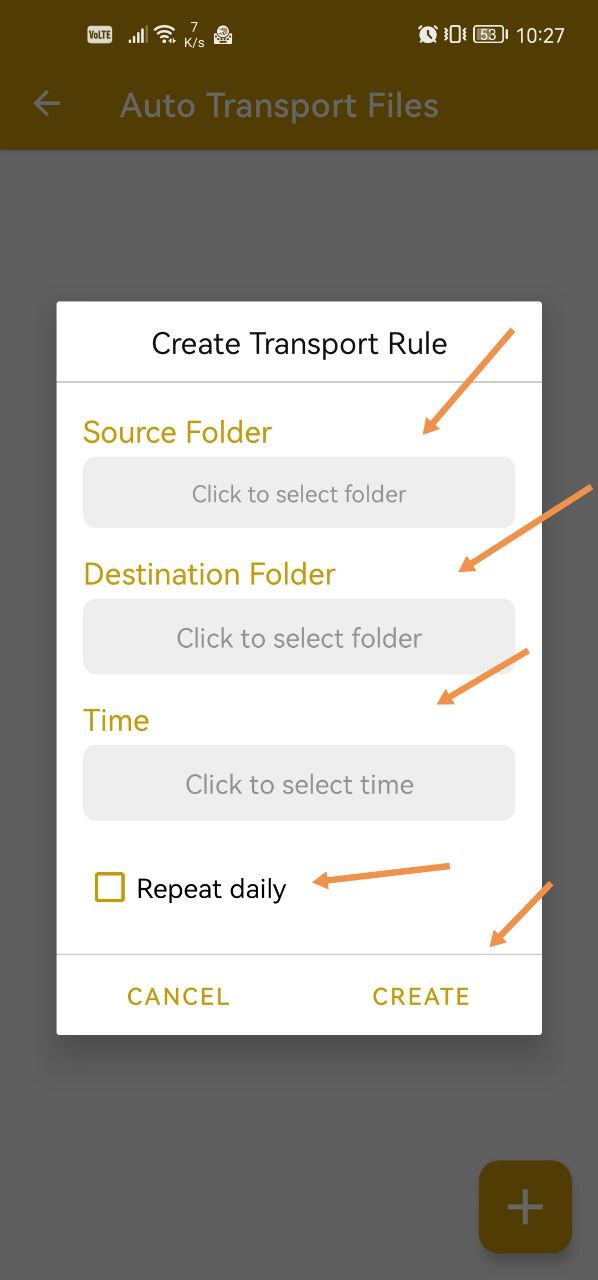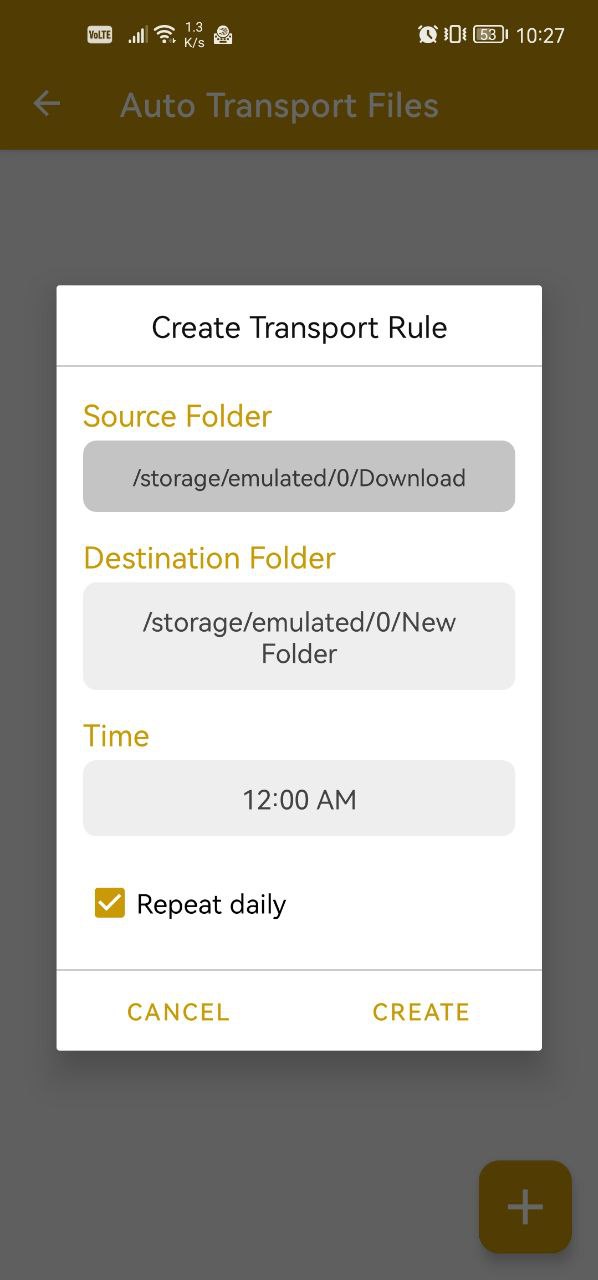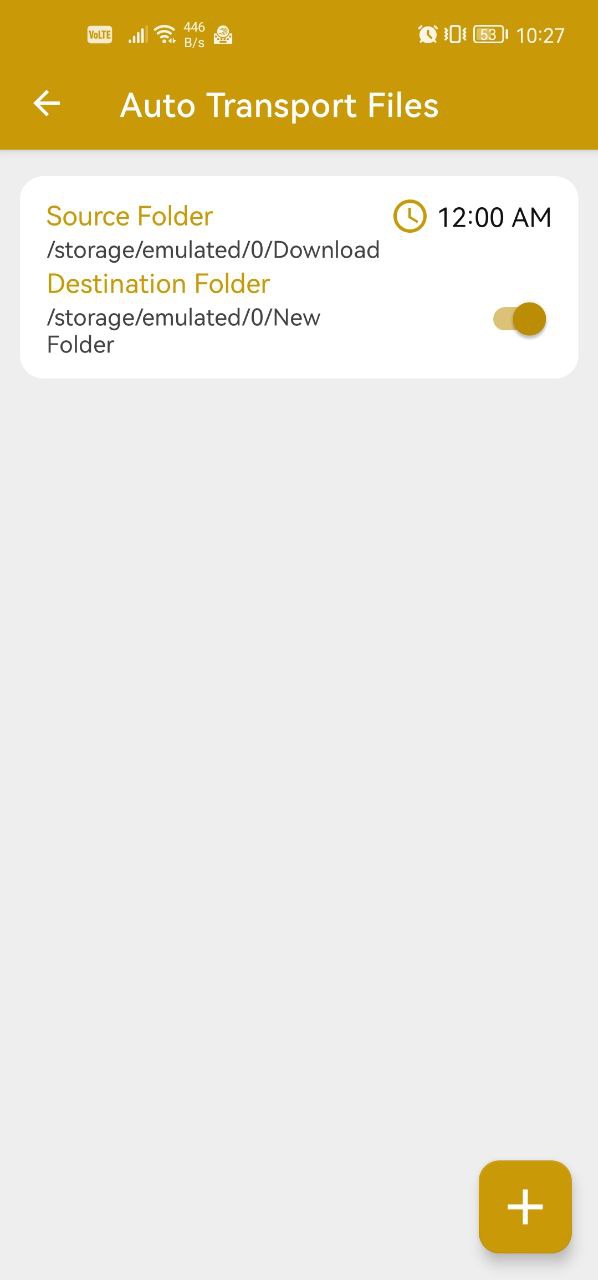 Was this article helpful?