How to turn on automatic startup? For Huawei Devices
If auto-launch is not turned on, the app will not work when the phone is restarted.
WARNING: This article is valid for Huawei devices.
Go to settings and go to apps and go to app launch, type NotifySave in the search field and make sure all options are turned on.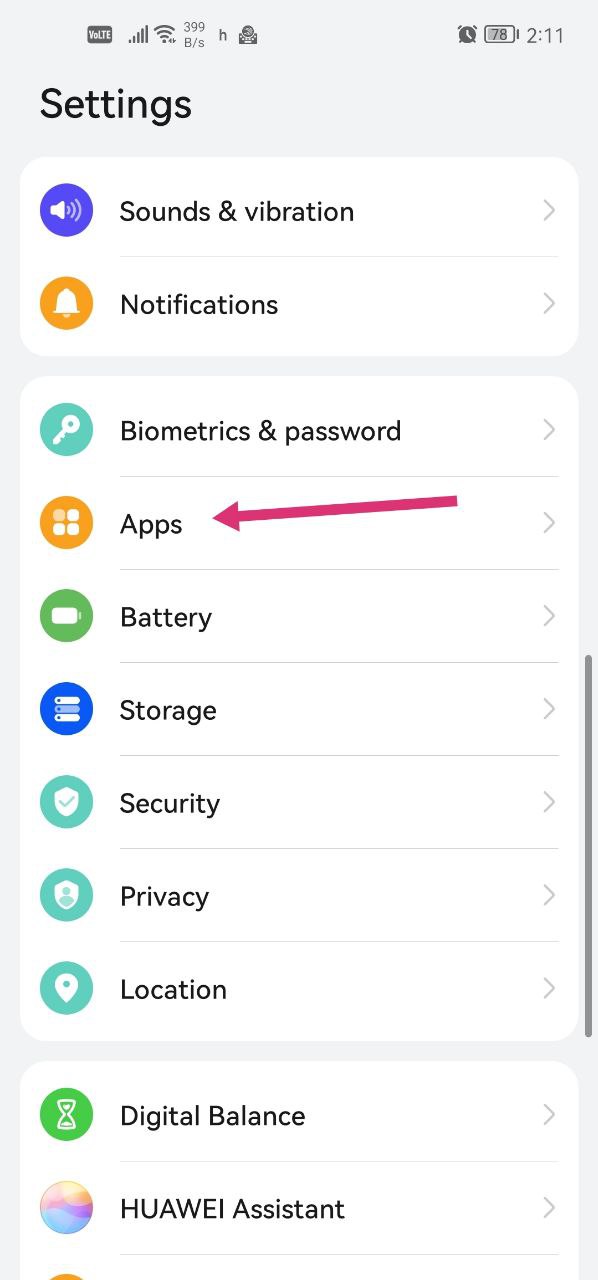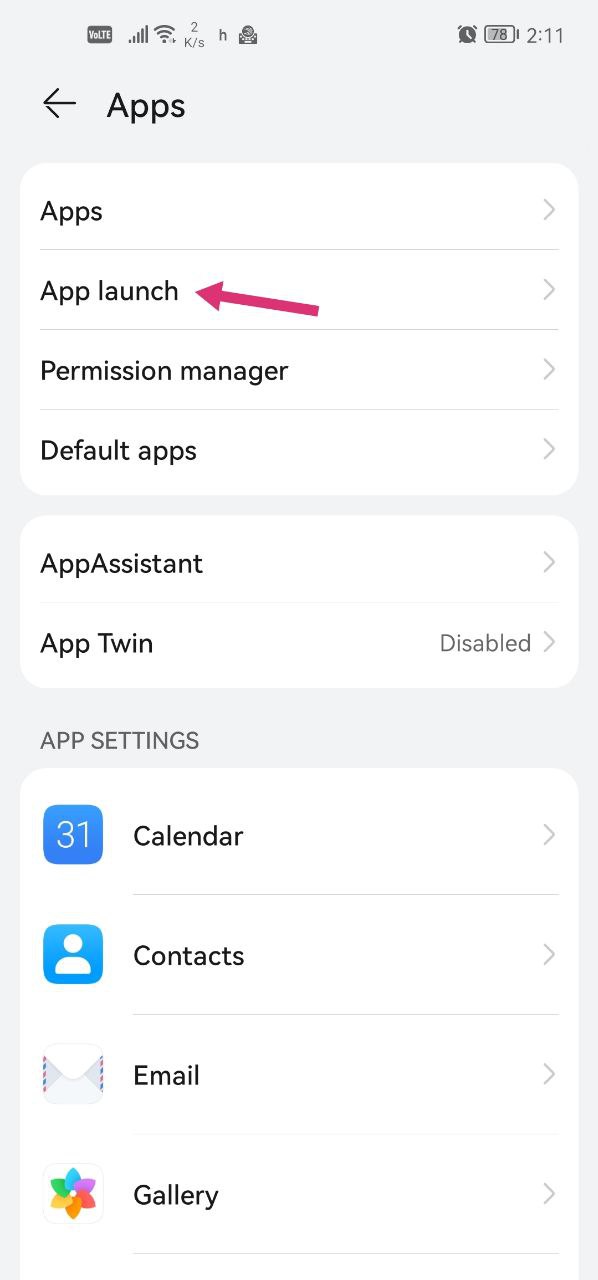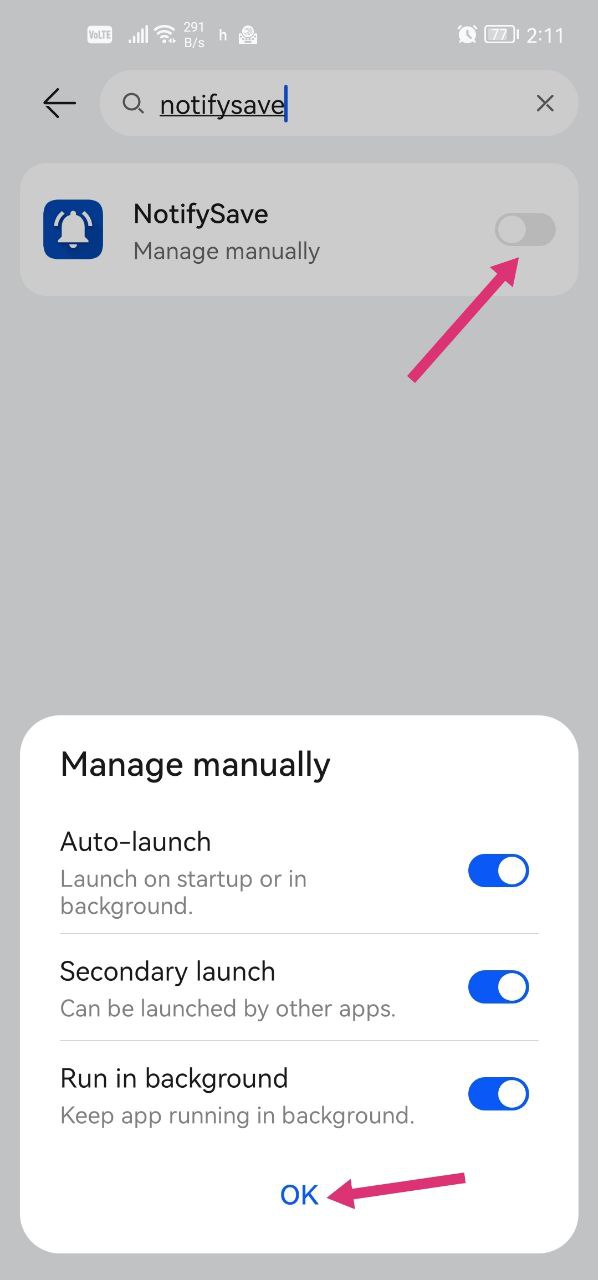 Please leave us feedback if you have encountered a different problem.
Was this article helpful?