How to Reduce the Size of a Quality Video?
Enter the app and press the "Video Compressor" button and download the "Video Compressor No-Lose Quality" app from the Google Play Store. If you want to know how to reduce the size of a video without losing quality, check out our article below.
https://apptosd.com/en/article/how-to-compress-a-video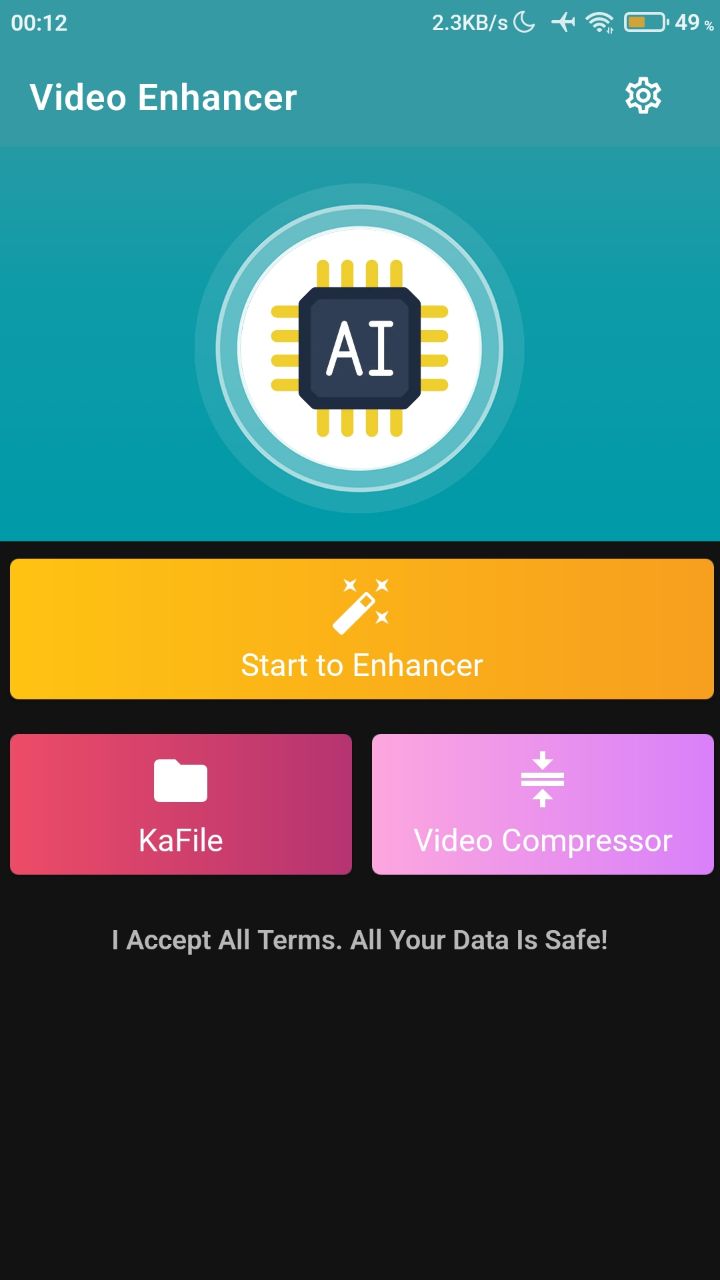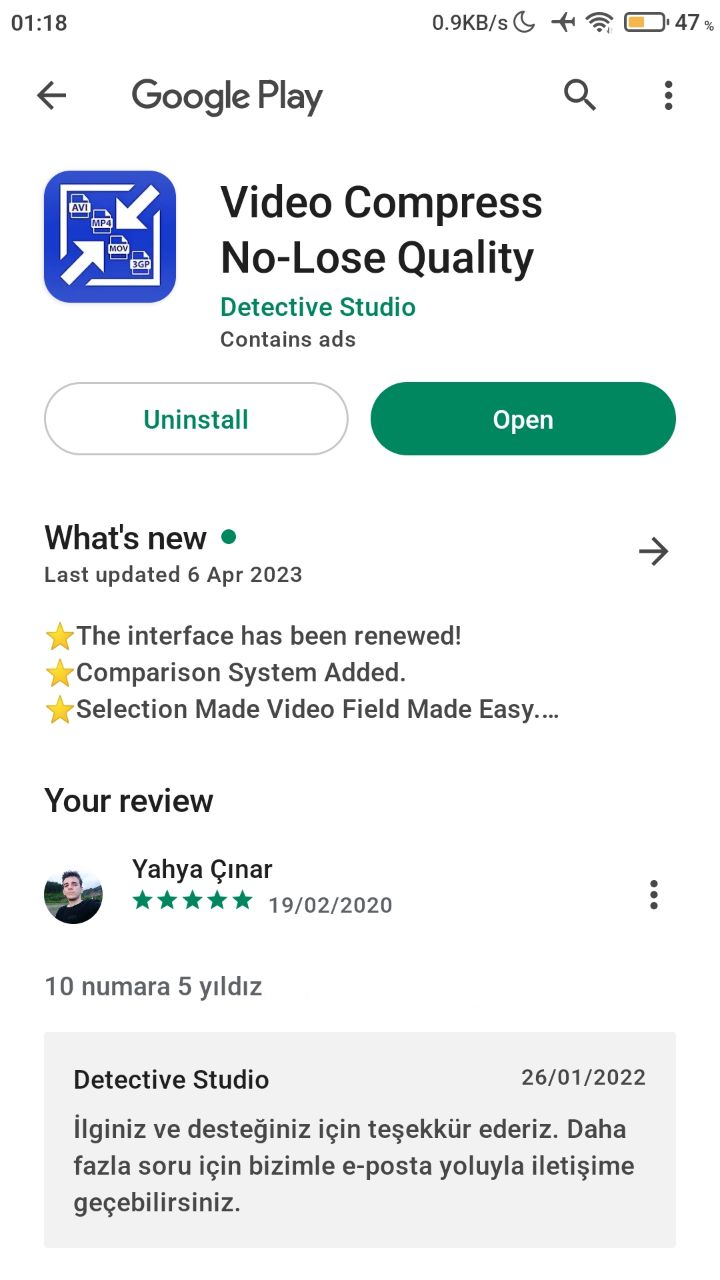 Was this article helpful?