How to move apps to the memory card on Android 9.0 Pie installed devices?
Go to Settings and select the app you want to move from the Apps section and enter "Storage". If the application supports the migration feature, the "Change" button will appear. When you press the button, select the SD card in the window that opens. Click "Move" in the confirmation window that opens. The Android 9.0 operating system makes it very easy to move files between internal and external storage units. Note, however, that you cannot move every application to memory cards. Migration is not possible, especially in pre-loaded applications. If you want to undo the action you have made, it will be sufficient to select the internal memory instead of choosing the SD Card option by following the steps above.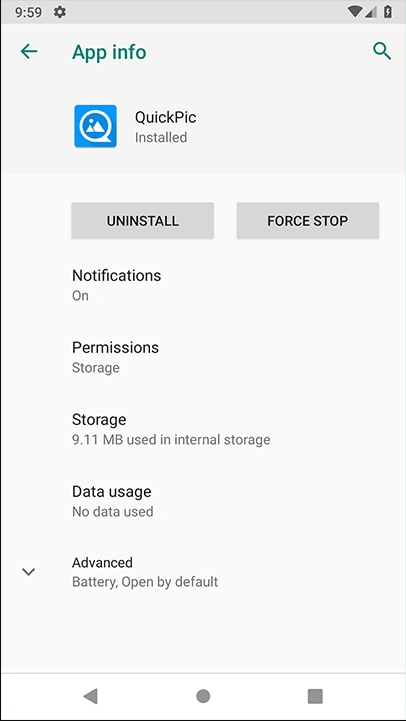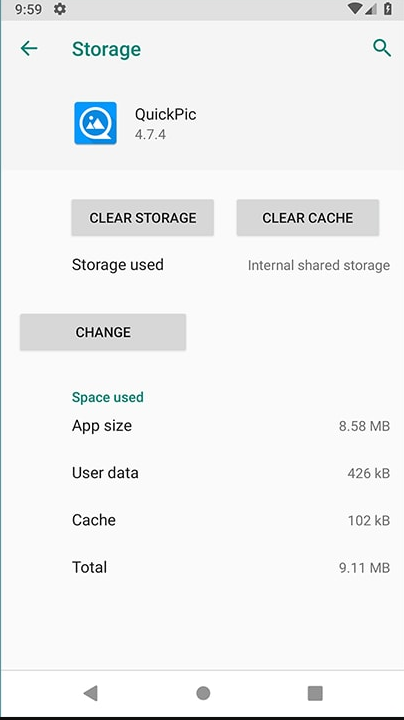 Was this article helpful?